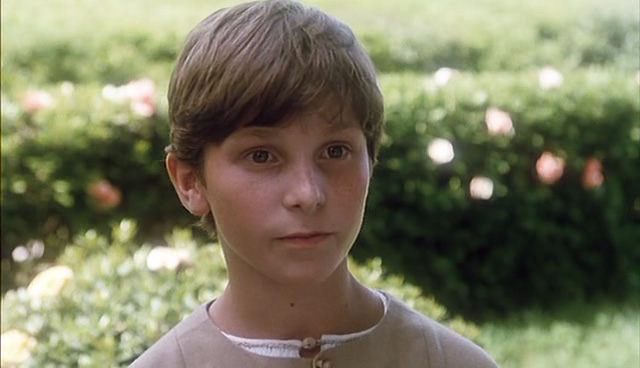 En oväntad
grej
hände
Christian Bale
under inspelningen av "Terminator 4: salvation". Skådisen från Astrid Lindgrens gamla "Mio Min Mio"-epos flippade totalt över att fotografen sabbade en tagning, eller nåt. Och vi minns med värme hur Bale blev arresterad för att påståtts ha
misshandlat sin egen mamma
förra året. Och den här grejen hände för ett par månader sedan. Sååå det kanske är inaktuellt nu? Hells no. Nu har någon On-set av T:4 ha sparat Bales utbrott på ljudfil, vilken precis läckt ut på vårt kära internet.
Som ni förstår är det ett fantastiskt klipp. Ni kan höra det i sin helhet
här.
Bale går lös som om han förklarade krig. Han hotar med att spöa skiten ur fotografen innan han erkänner att han är "a nice guy but you don't get it" men sedan ändrar sig Bale och fortsätter sitt hate-speech: "Me and you are fucking done profesionally man!".
Andra highlights inkluderar hur Bale retoriskt illustrerar vilken ignorans som gör honom så förbannad med ett "You're just walking around like "Dataratrara... what the fuck is that!?". Och bäst är kanske den ofrivilliga konstpausen han gör i slutet efter sin episka utskällning varefter han muttar "...fucking ass." för sig själv.